Skip to product information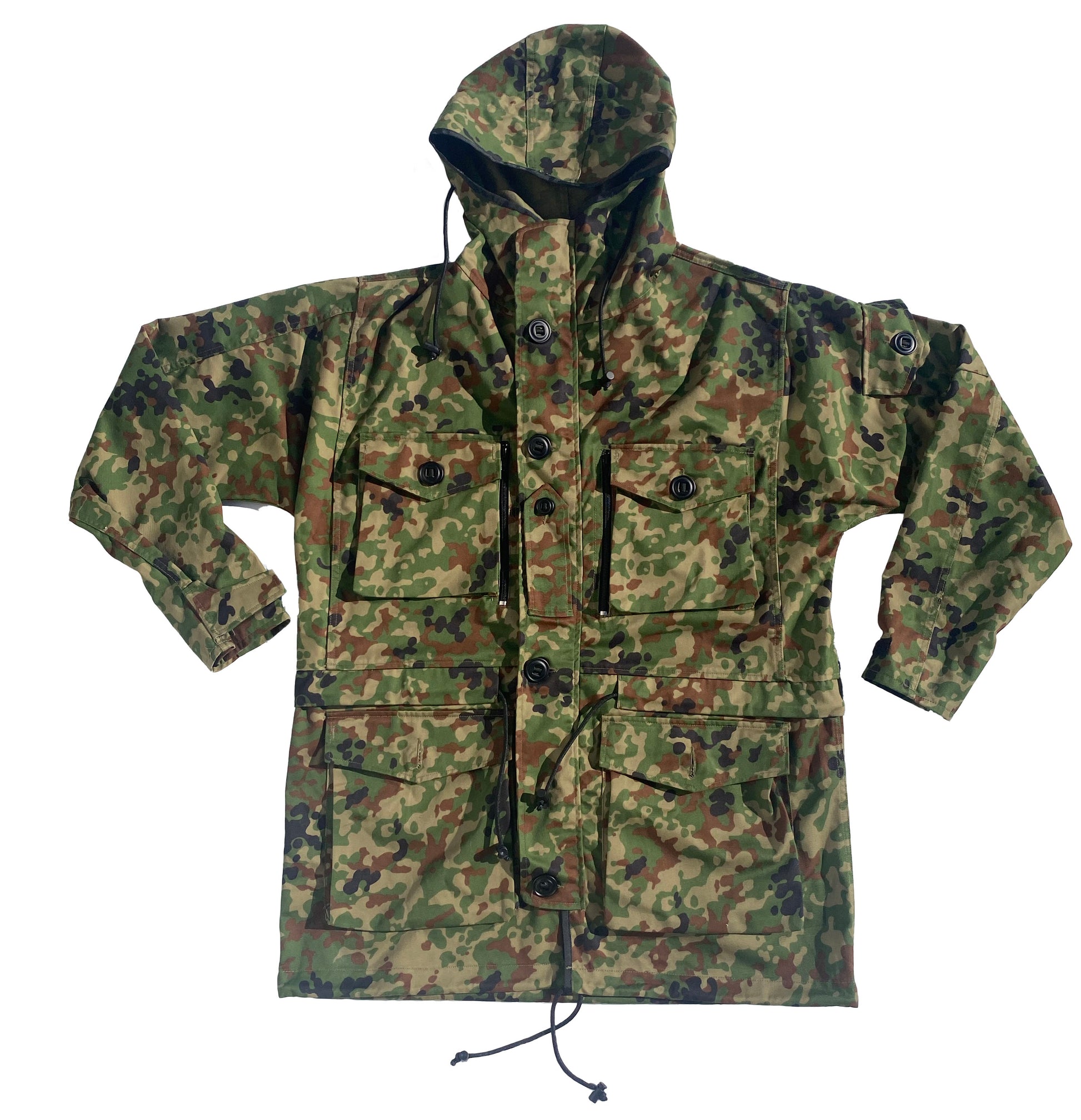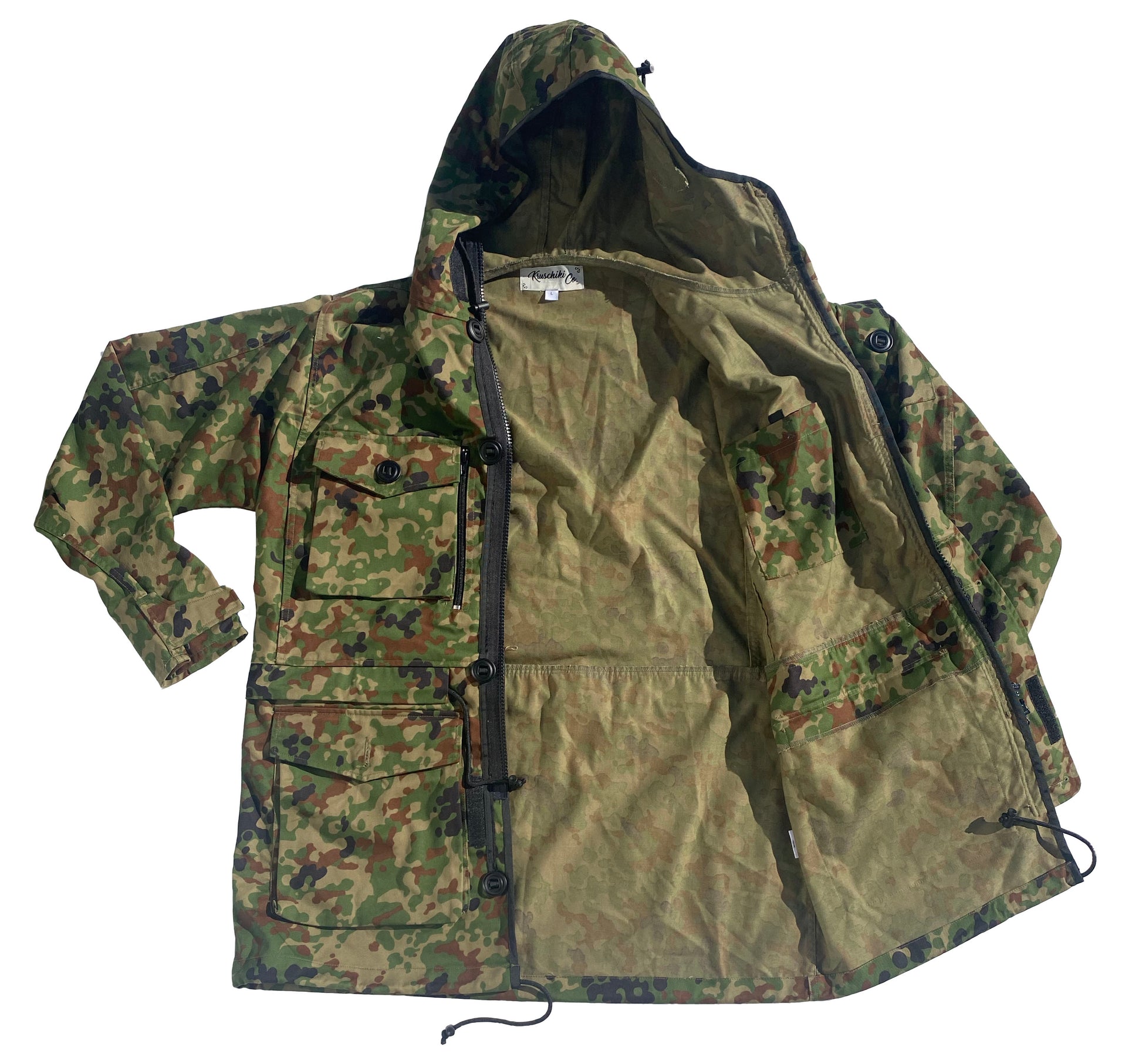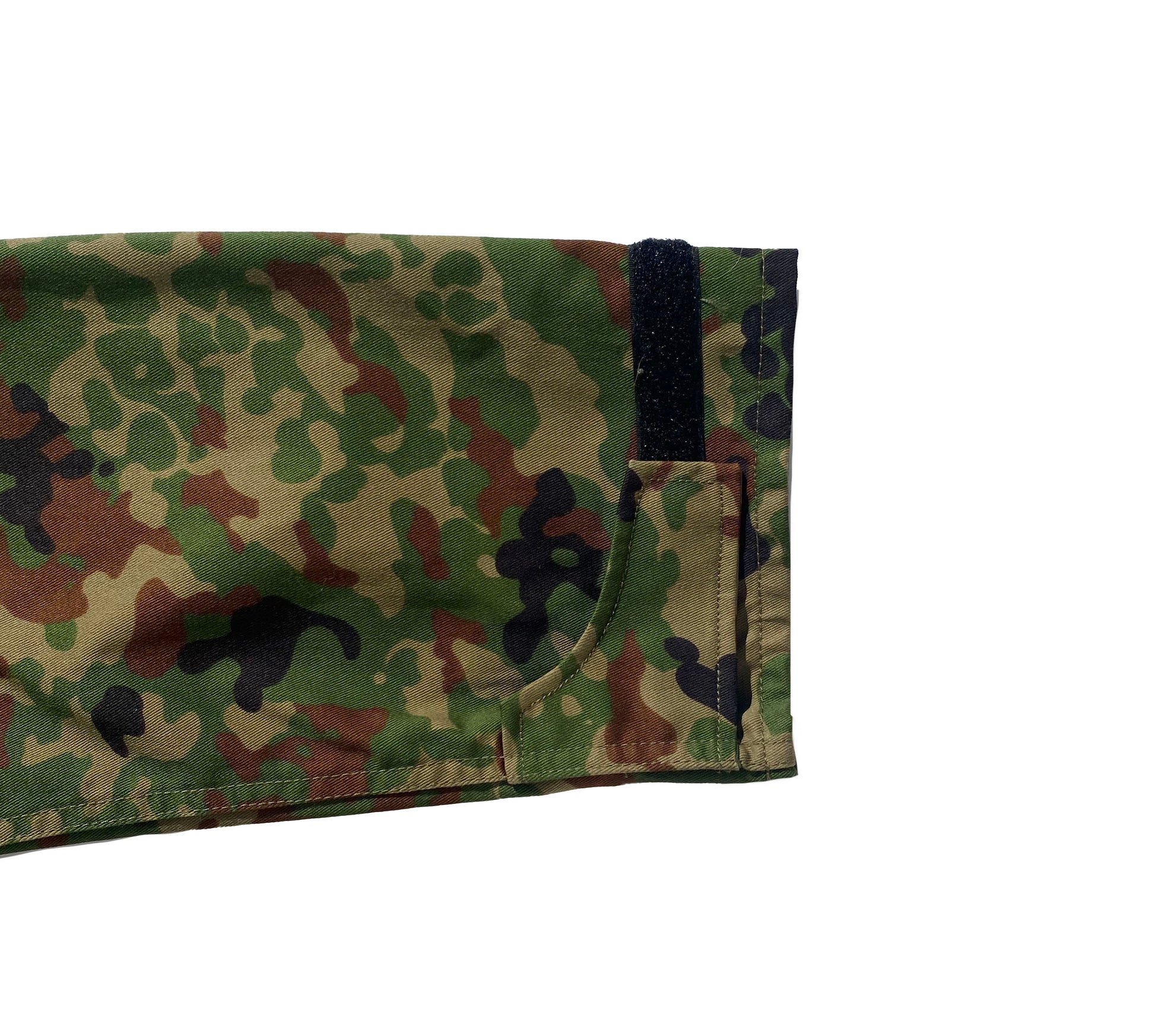 Kruschiki Jietai Commando Smock (V1)
Regular price
$145.00 USD
Sale price
$145.00 USD
Regular price
$0.00 USD
Tax included.
Estimated delivery:

Dec 12 - Dec 16
The Japanese Jietai Camo pattern is one of our favorites! Introduced in 1991, and inspired by the German Flecktarn, this unique and effective pattern has not really "hit" the western markets like some other patterns have.
These Commando Smocks were made with the utmost attention to detail and quality. 
With six spacious pockets, they will be perfect for any activity. 

Made of a sturdy 65% Cotton, 35% Polyester, these jackets are sure to hold up to wear and tear.