Skip to product information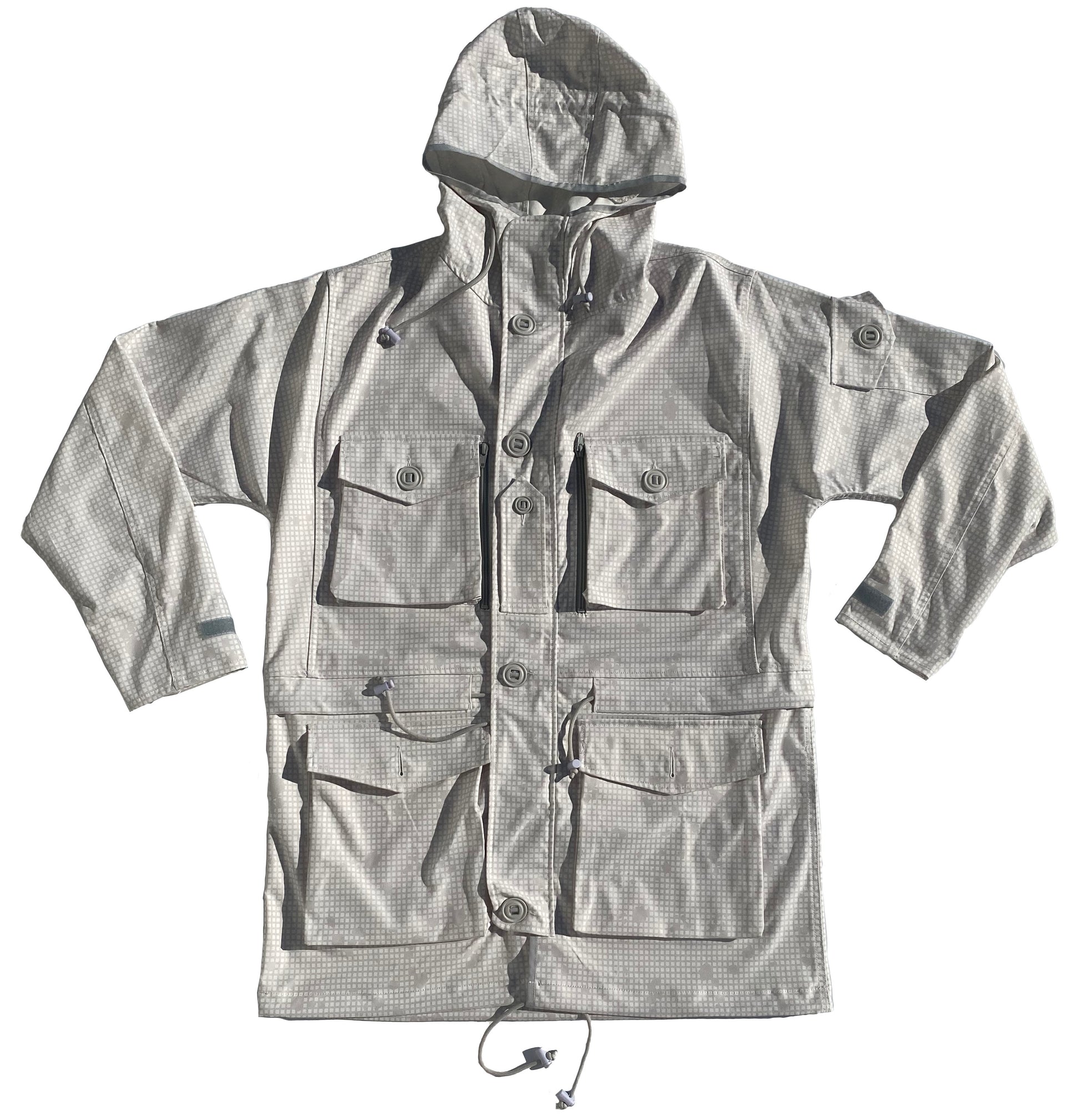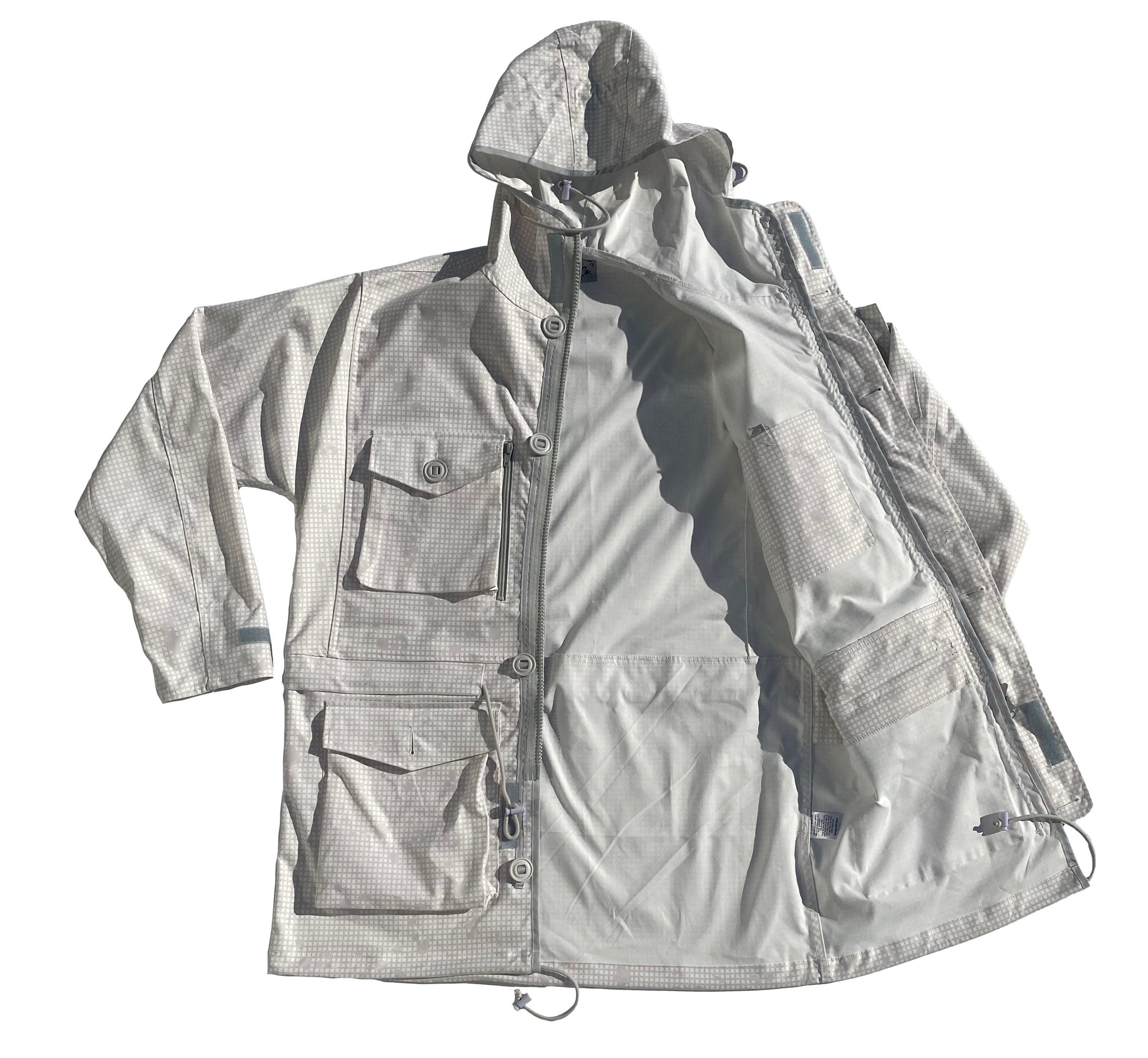 Kruschiki Winter Night Camo© Commando Smock
Regular price
$145.00 USD
Sale price
$145.00 USD
Regular price
$0.00 USD
Tax included.
Estimated delivery:

Dec 12 - Dec 16
We are very pleased to introduce our first proprietary camo pattern, Winter Night Camo©. We think you will like this unique pattern as much as we do!
The material of these Commando Smocks are more like a softshell jacket material, as opposed to the ripstop that we used for our first run of Brushstroke.
These Commando Smocks were made with the utmost attention to detail and quality. 

With six spacious pockets, they will be perfect for any activity. 

Made of a sturdy 65% Cotton, 35% Polyester, these jackets are sure to hold up to wear and tear.