Skip to product information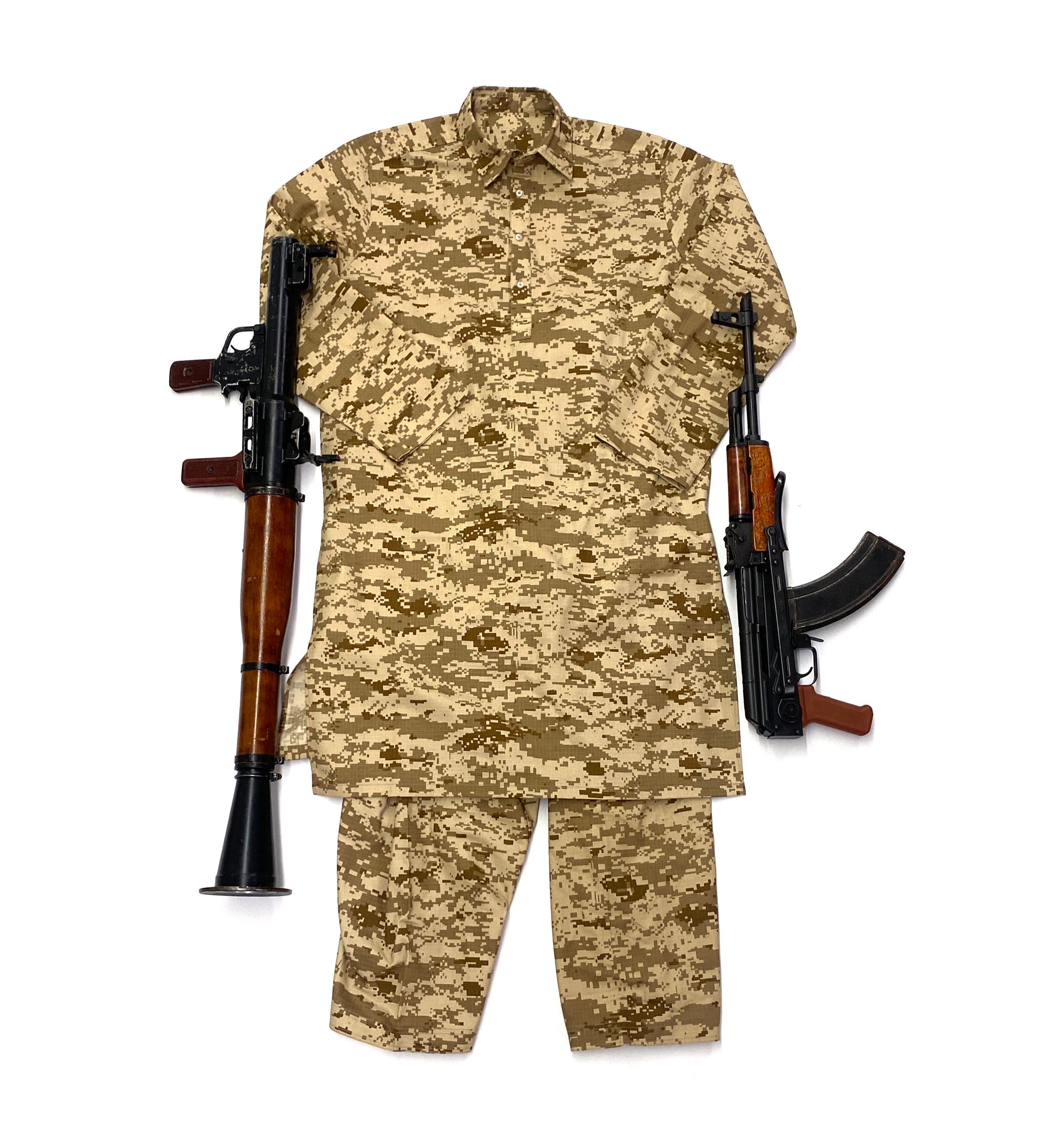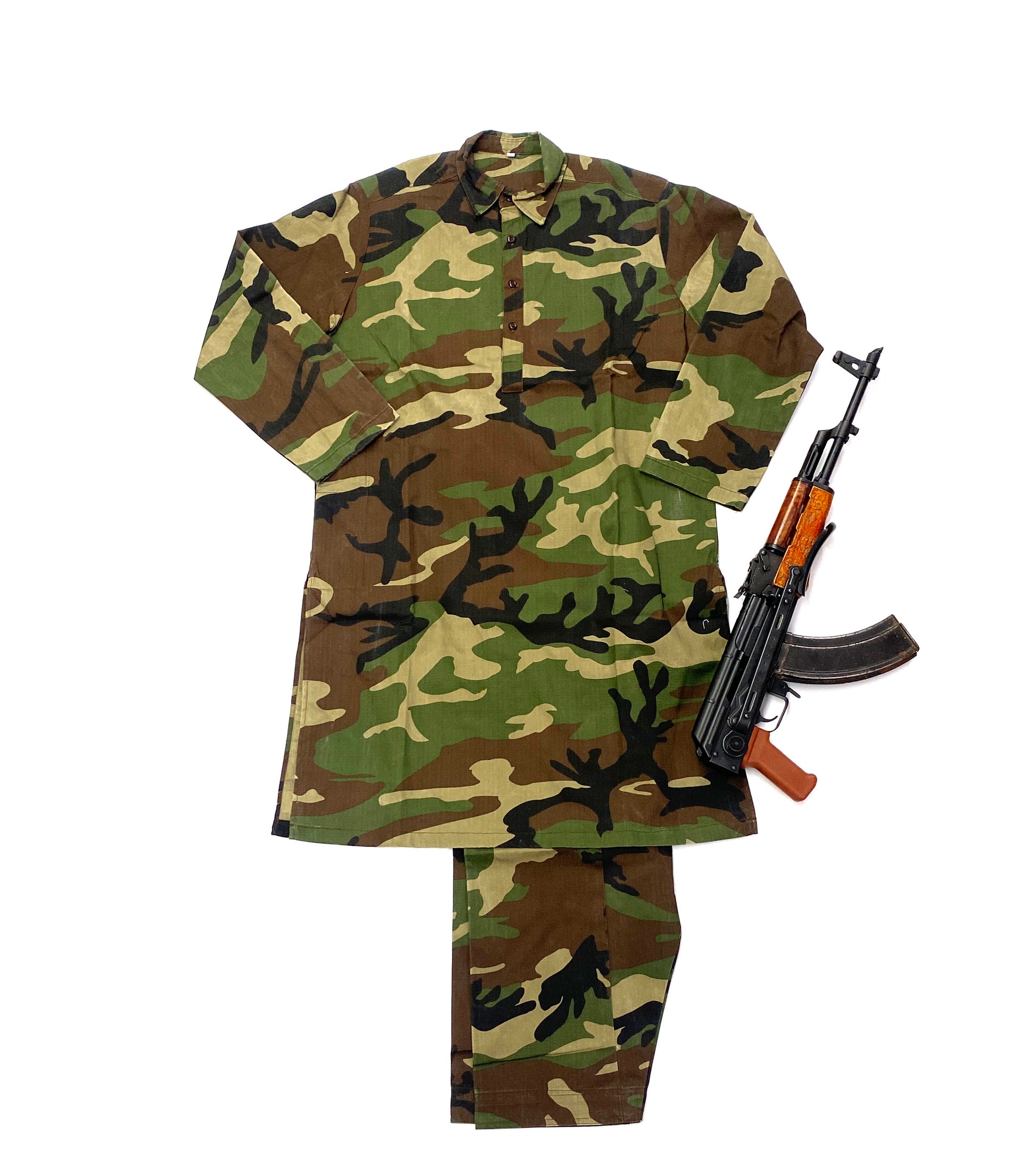 Afghan-style Camouflage Salwar Kameez
Sale price
$80.00 USD
Regular price
$90.00 USD
Tax included.
Estimated delivery:

Dec 12 - Dec 16
Afghani Style Salwar Kameez cultural wear.
Comfortable roomy dress perfect for hot weather. 
The pants will appear to be huge, however you have to run cord through the waist and pleat it in the front. The cord or twine is not included.