Skip to product information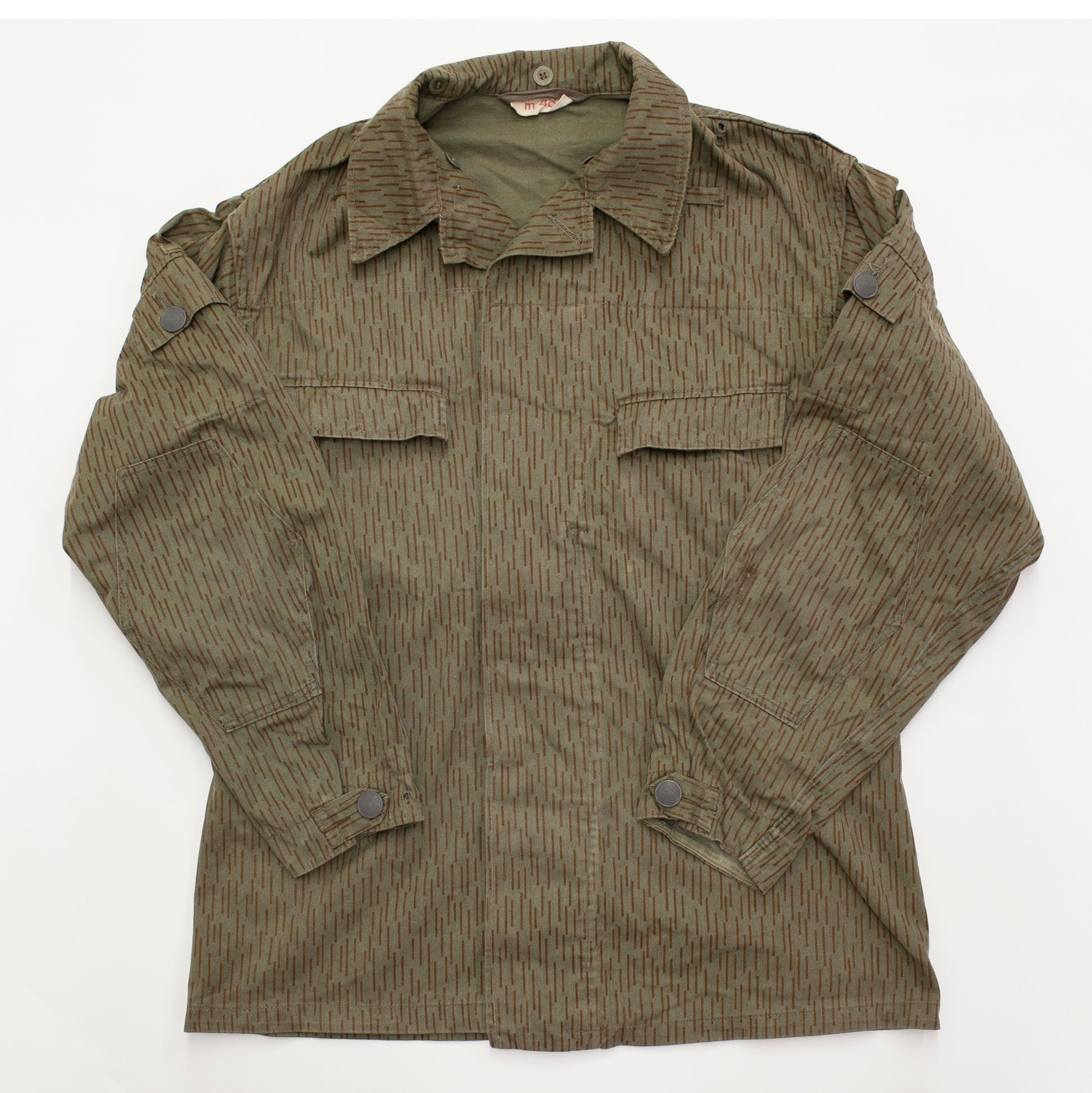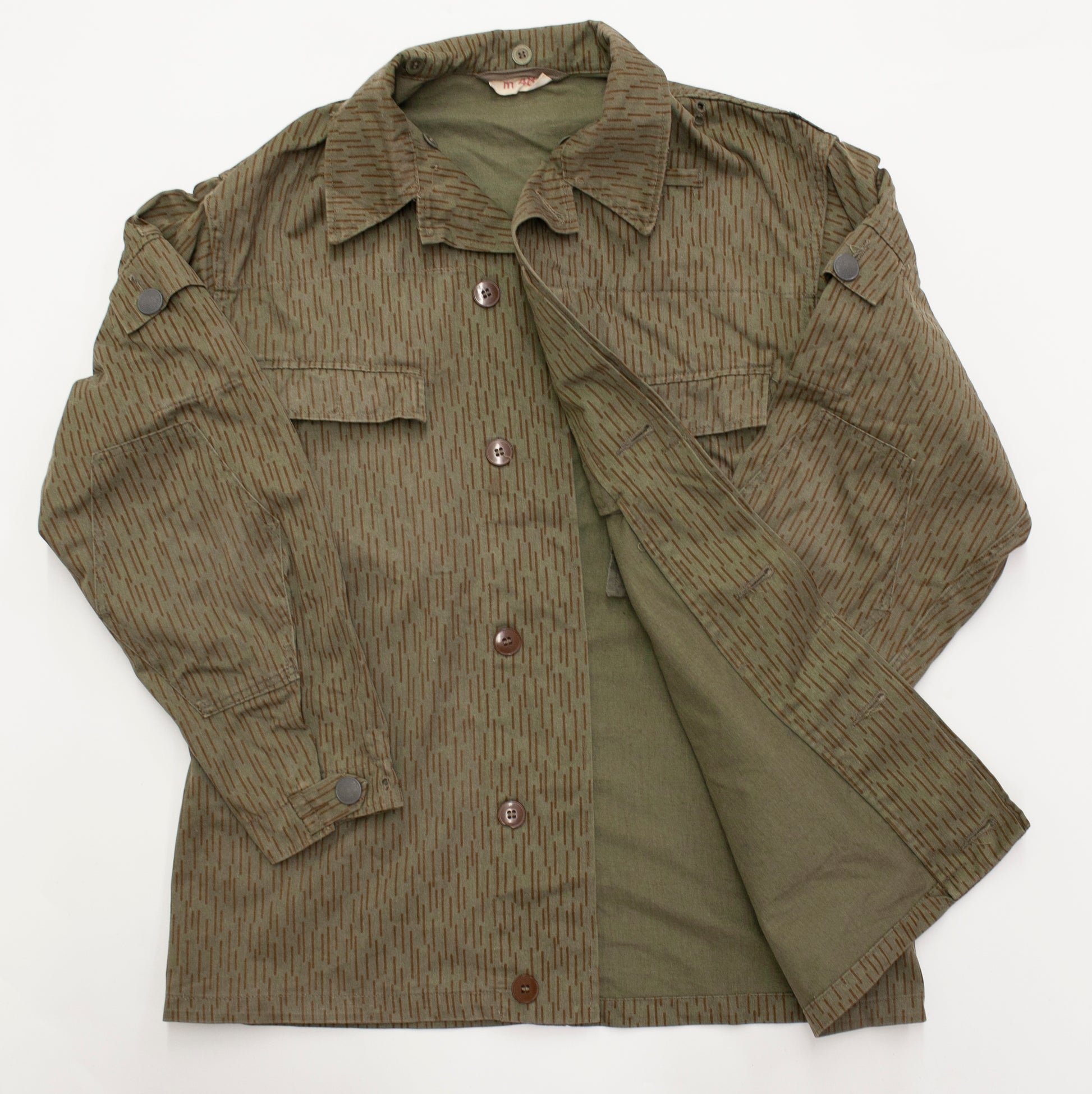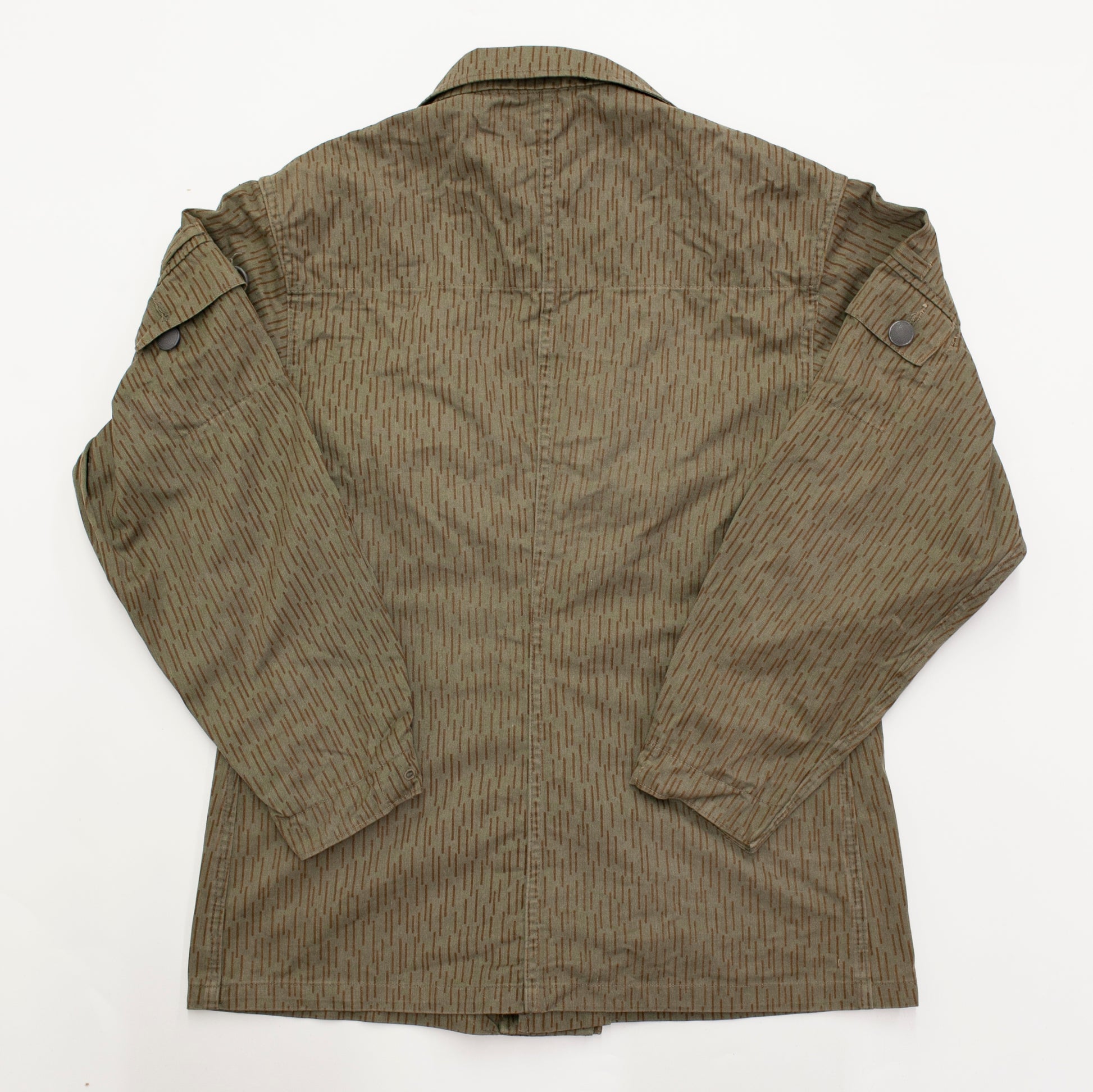 East German Strichtarn Field Jackets
Sale price
$26.50 USD
Regular price
$0.00 USD
Tax included.
Estimated delivery:

Dec 12 - Dec 16
The East German Strichtarn Field Jacket is a piece of military history that has stood the test of time. Originally designed for use by the East German military, this jacket was created to provide soldiers with reliable protection from the elements in a variety of settings. The jacket is made from high-quality materials and features a rugged design that is both functional and stylish.
With its classic camo pattern, the Strichtarn Field Jacket is perfect for outdoor enthusiasts and collectors alike. The jacket's spacious design and sturdy construction make it ideal for a wide range of outdoor activities, including camping, hiking, hunting, and more. Additionally, the Strichtarn Combat Jacket is a unique piece of history, representing a time when the East German military was a major force in Europe.
Whether you're looking for a functional and stylish jacket for your next outdoor adventure or simply want to add a piece of military history to your collection, the East German Strichtarn Combat Jacket is the perfect choice. With its high-quality construction and timeless design, this jacket is sure to be a favorite for years to come.
S-44
M-48
L-50
XL-52