Skip to product information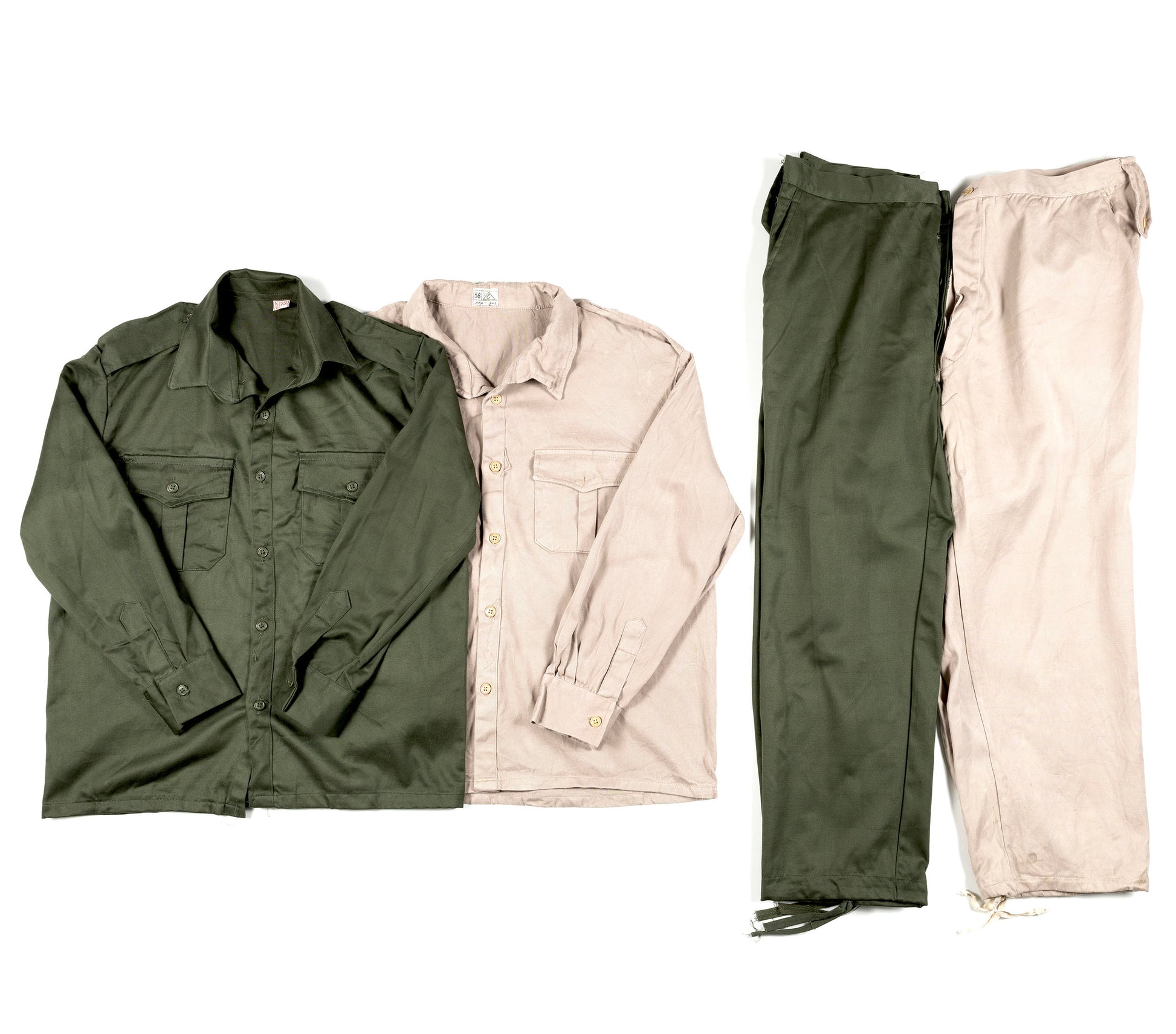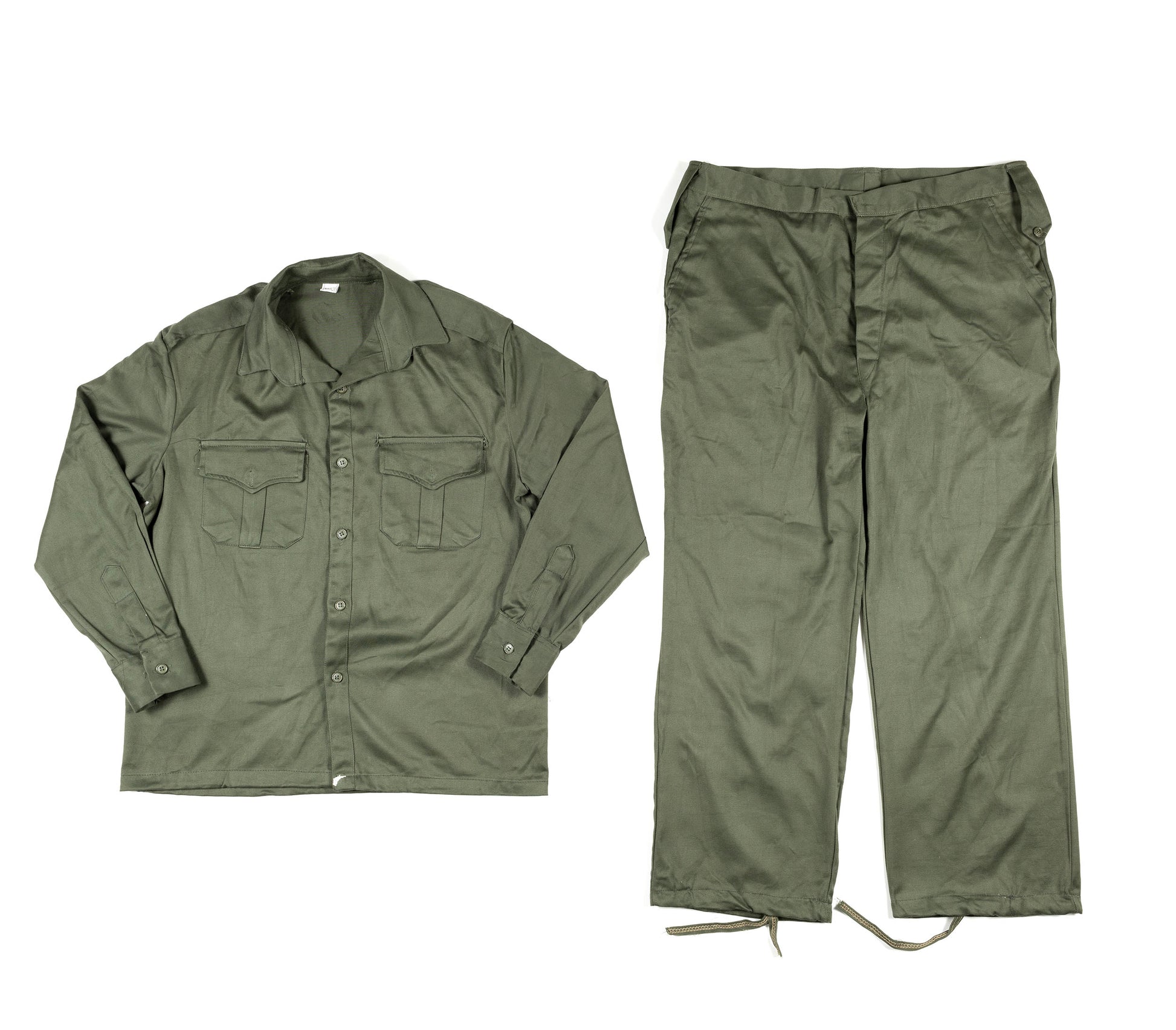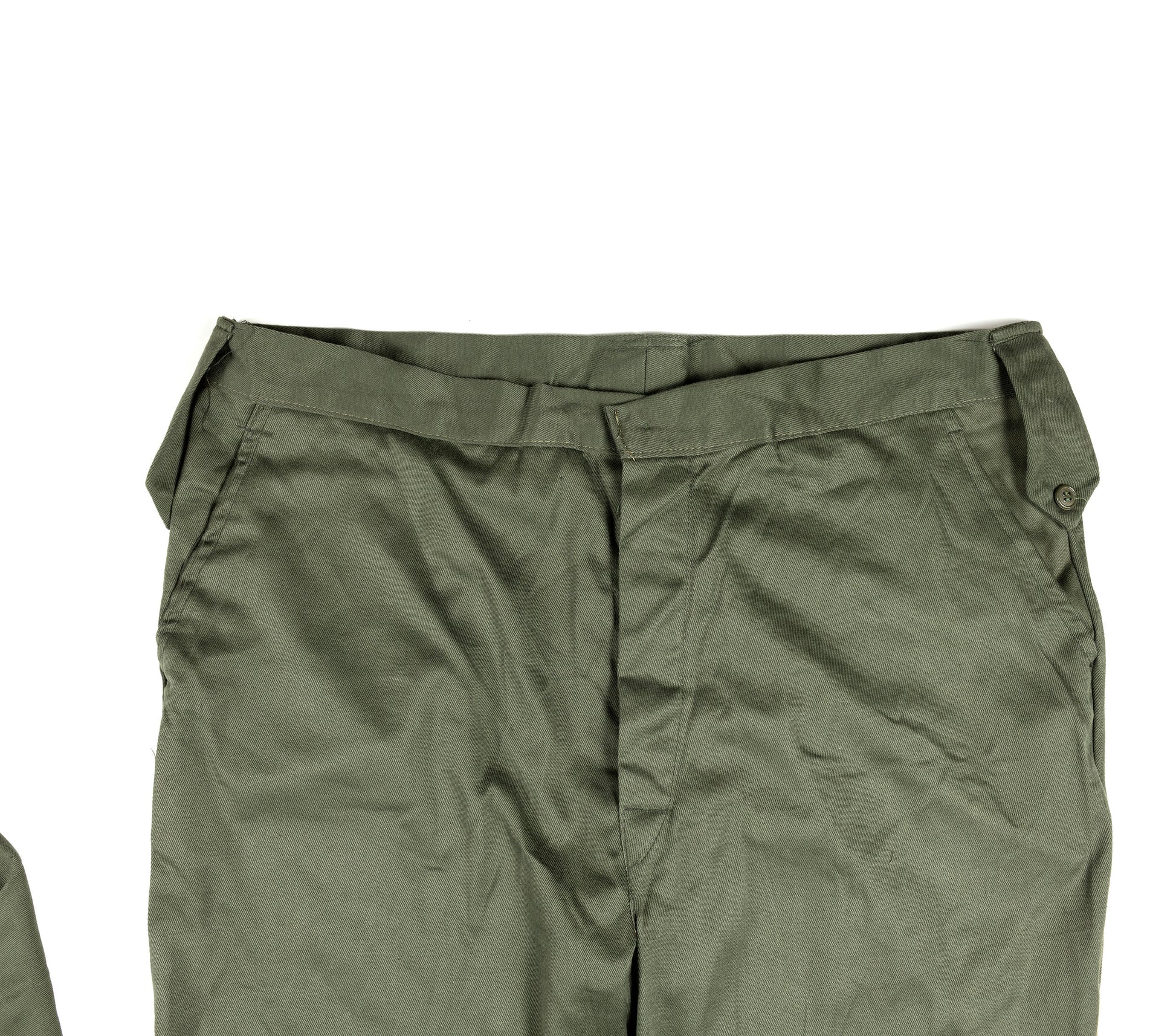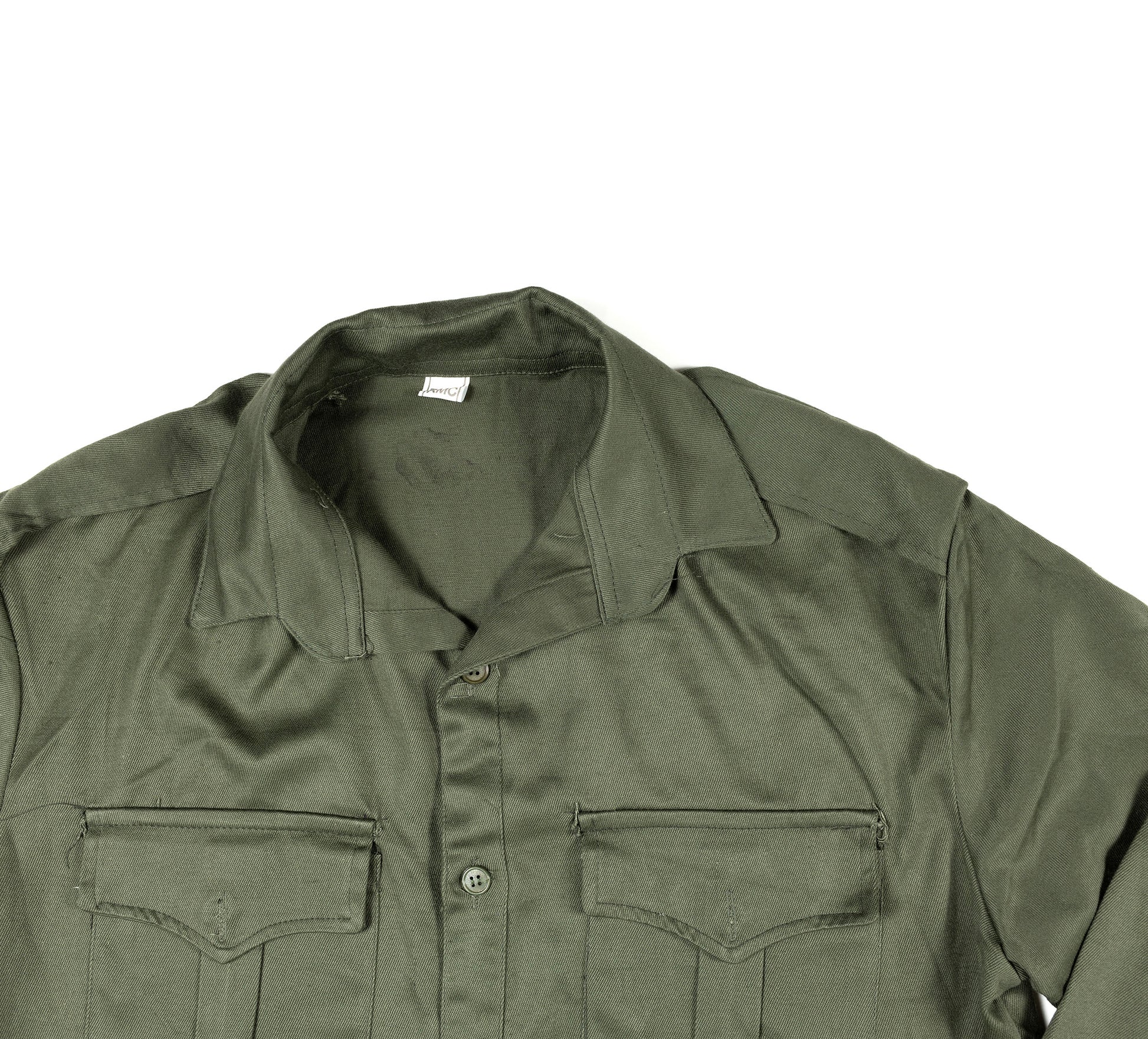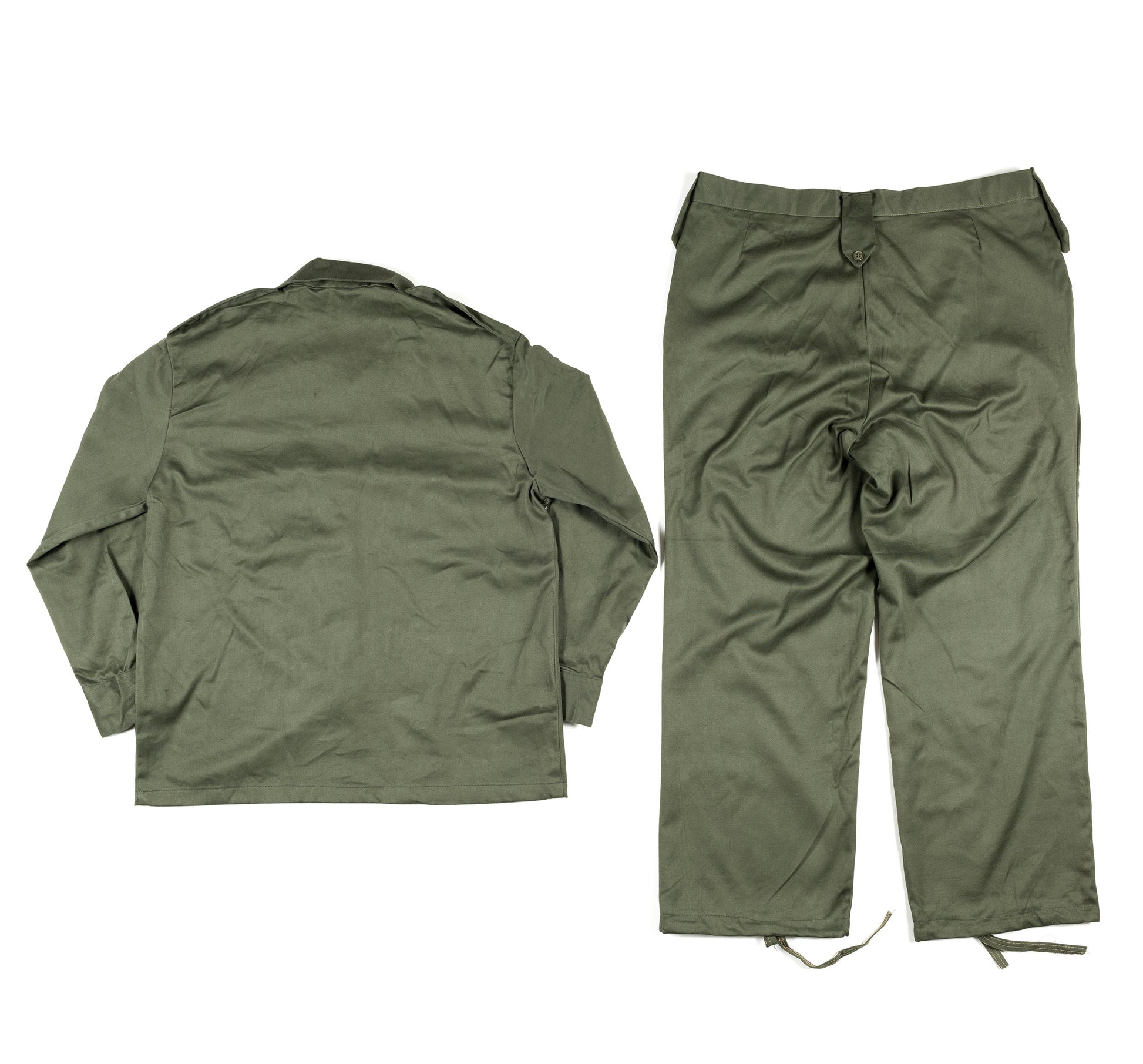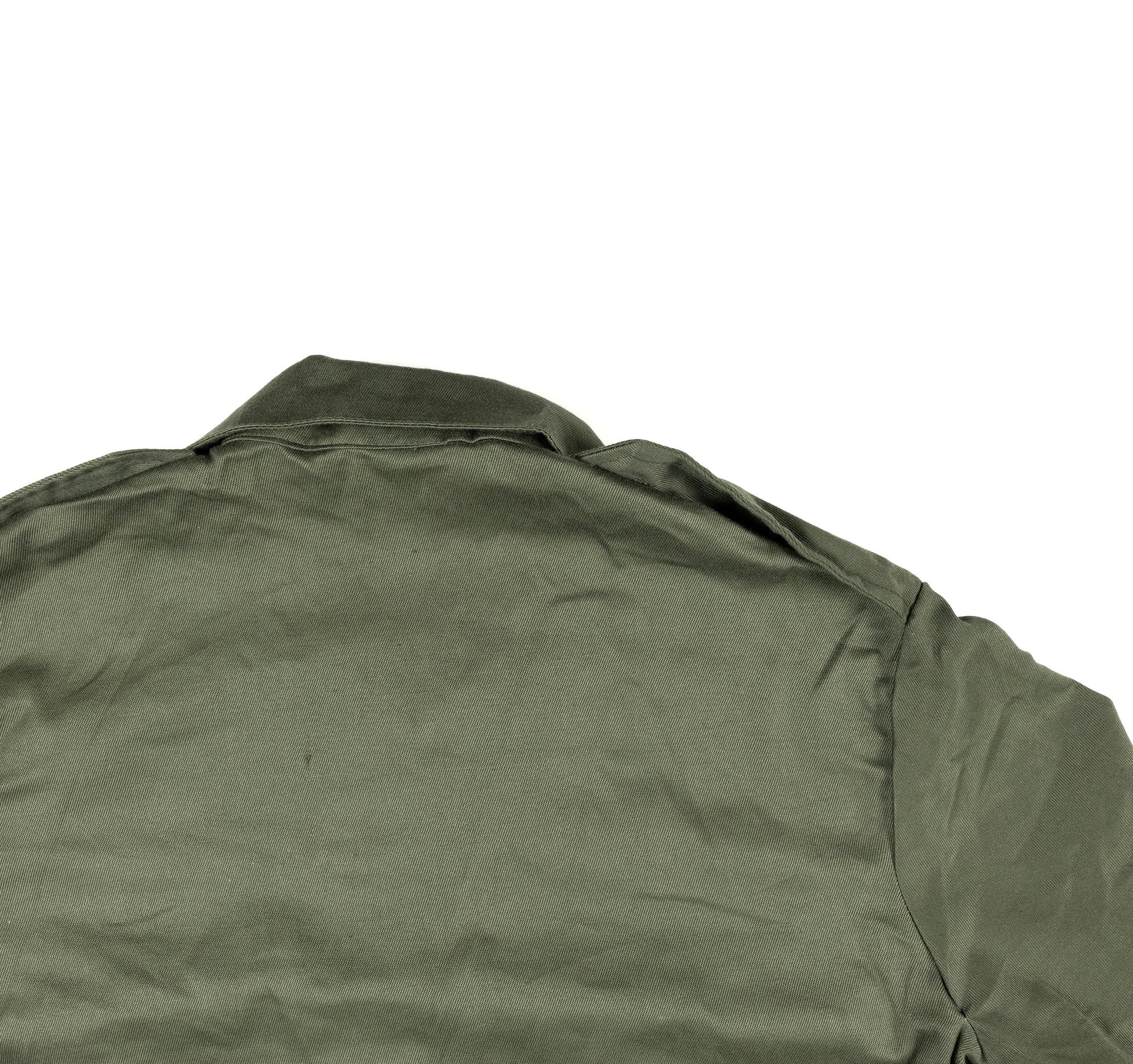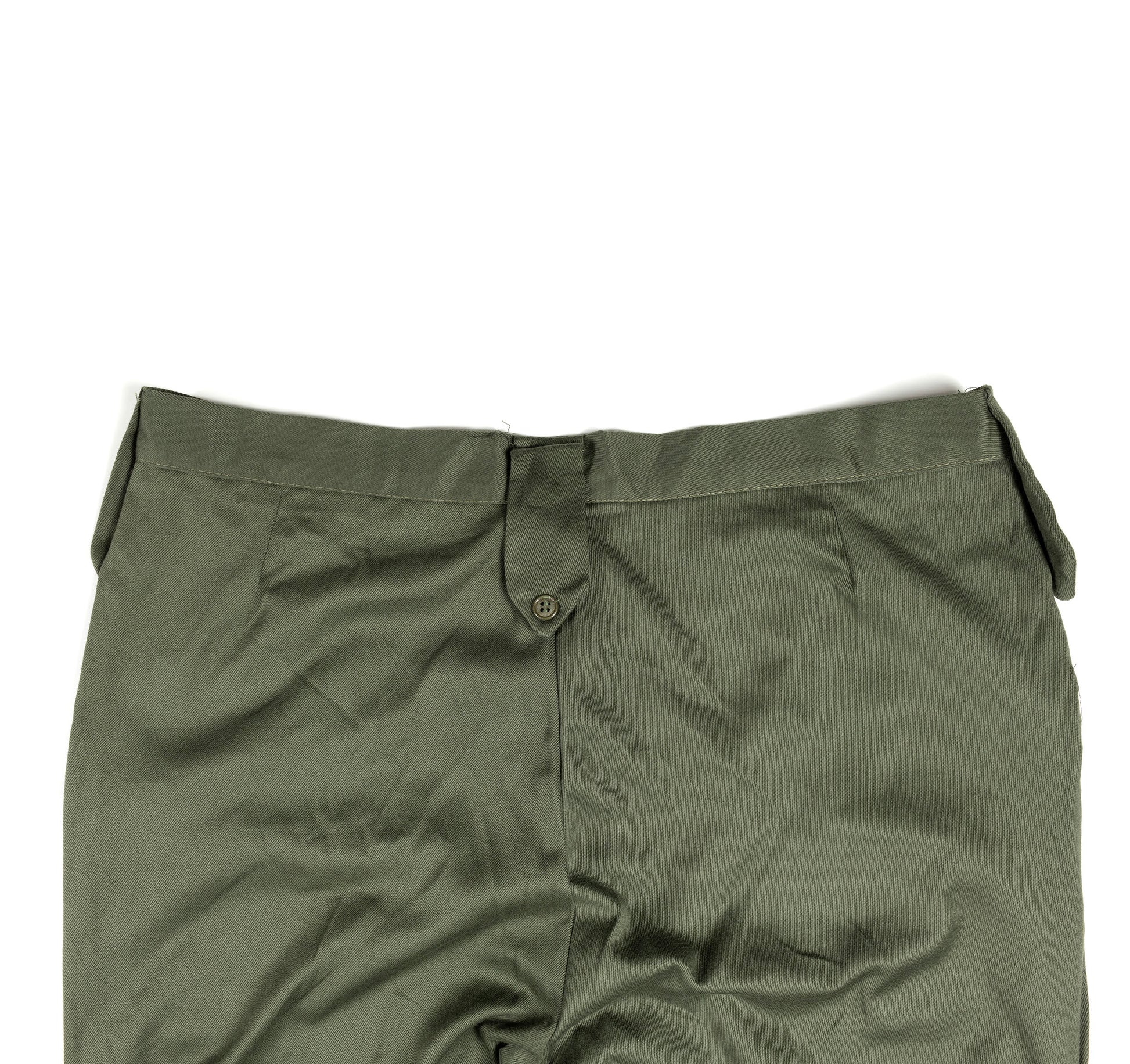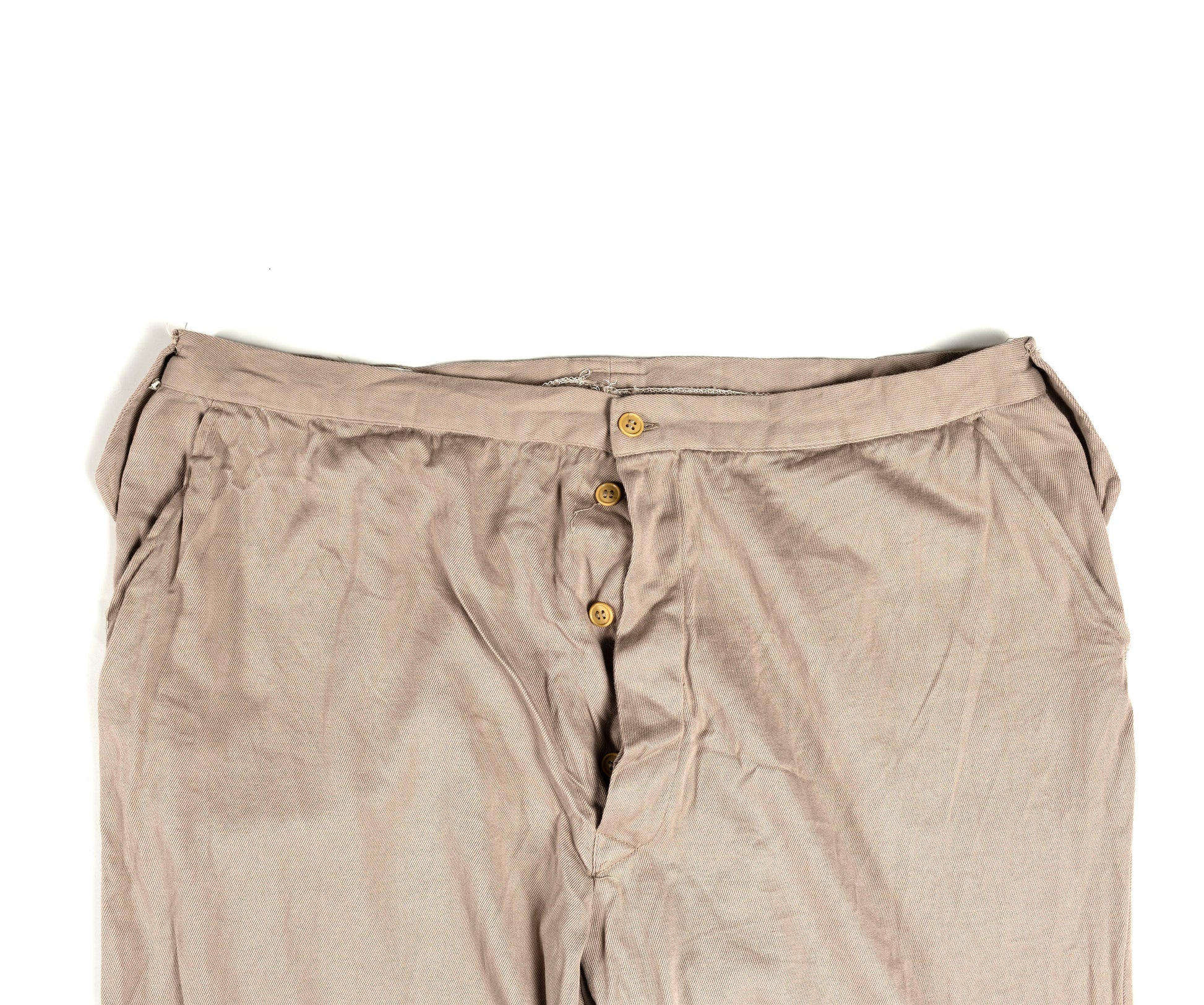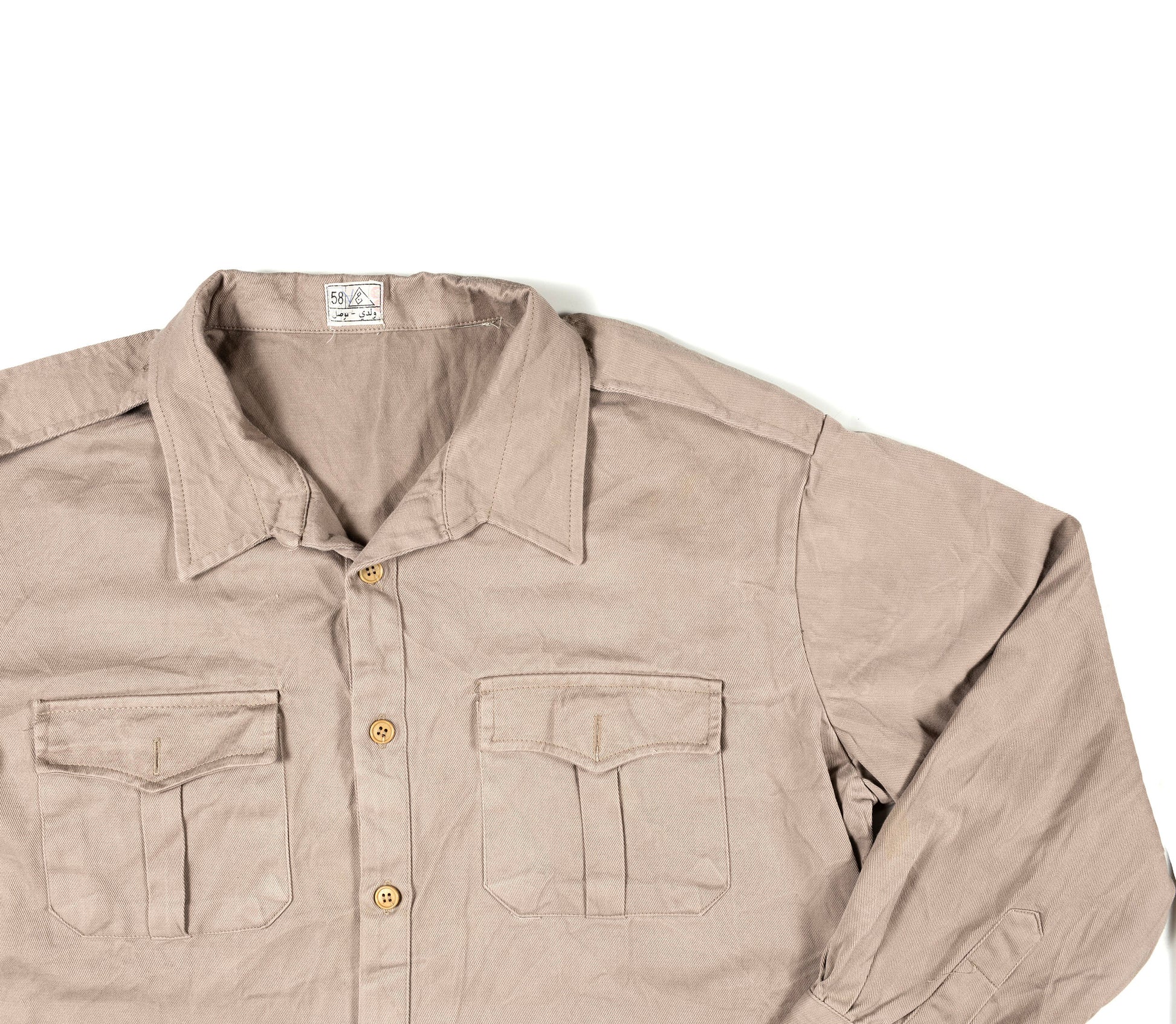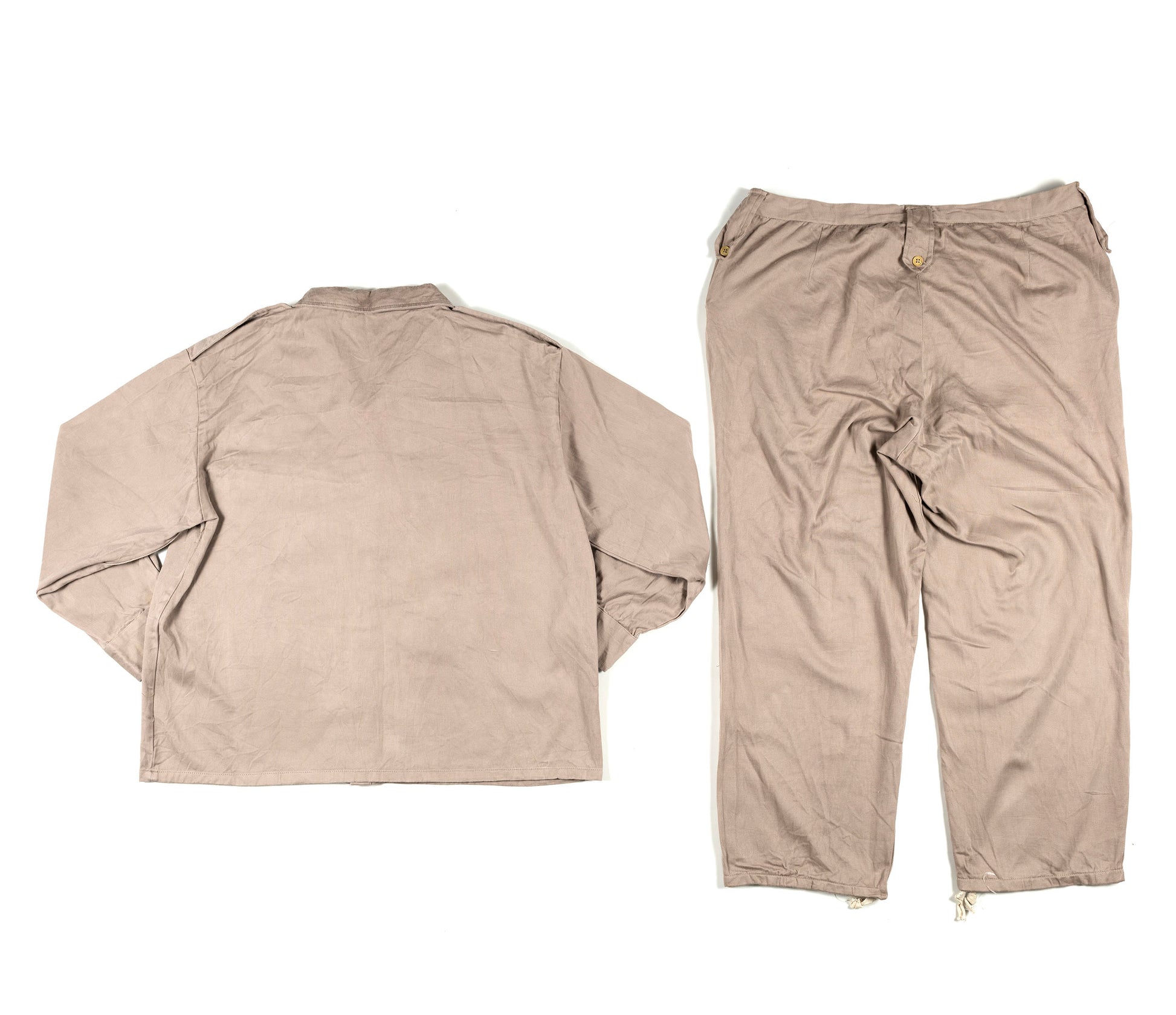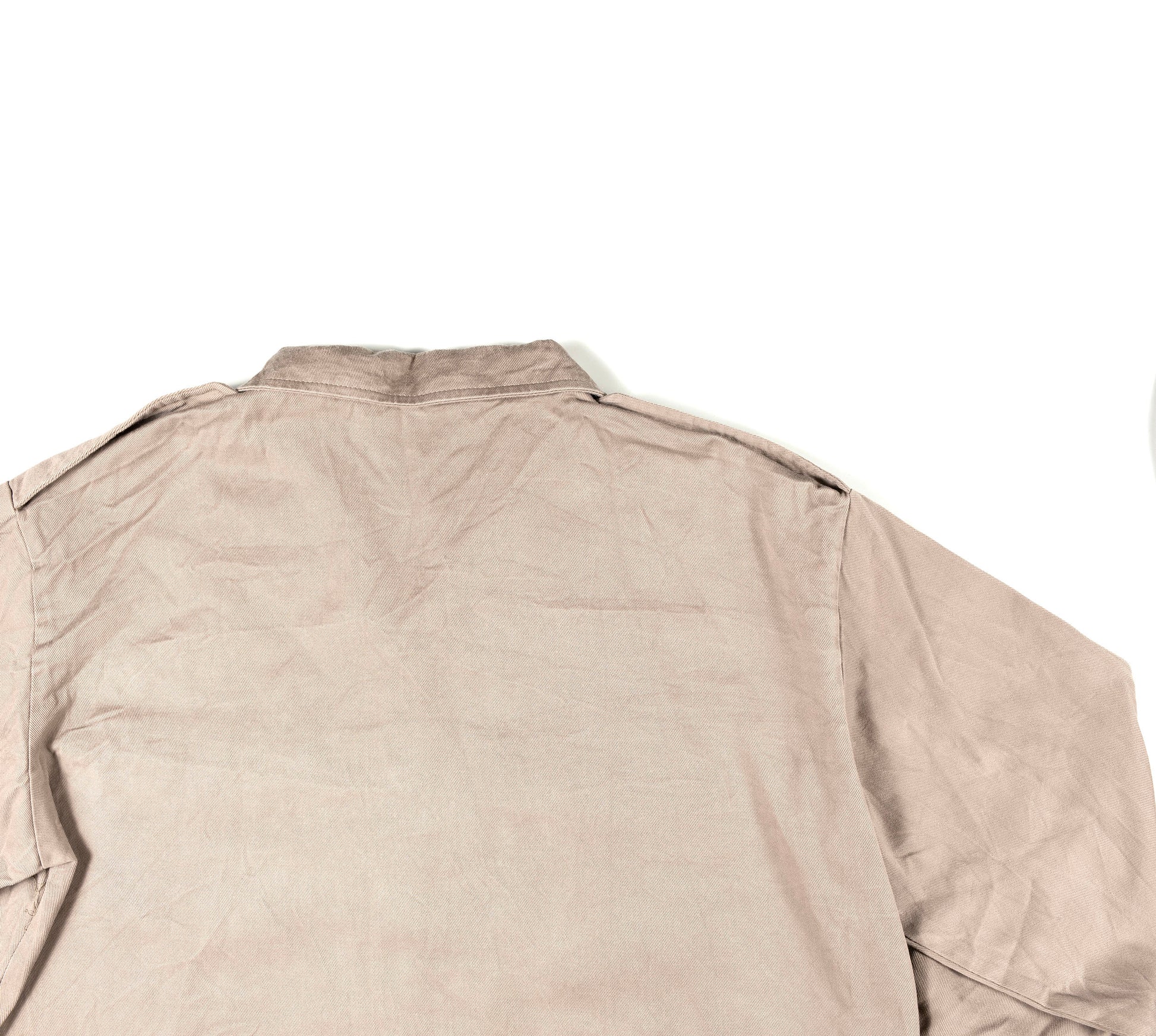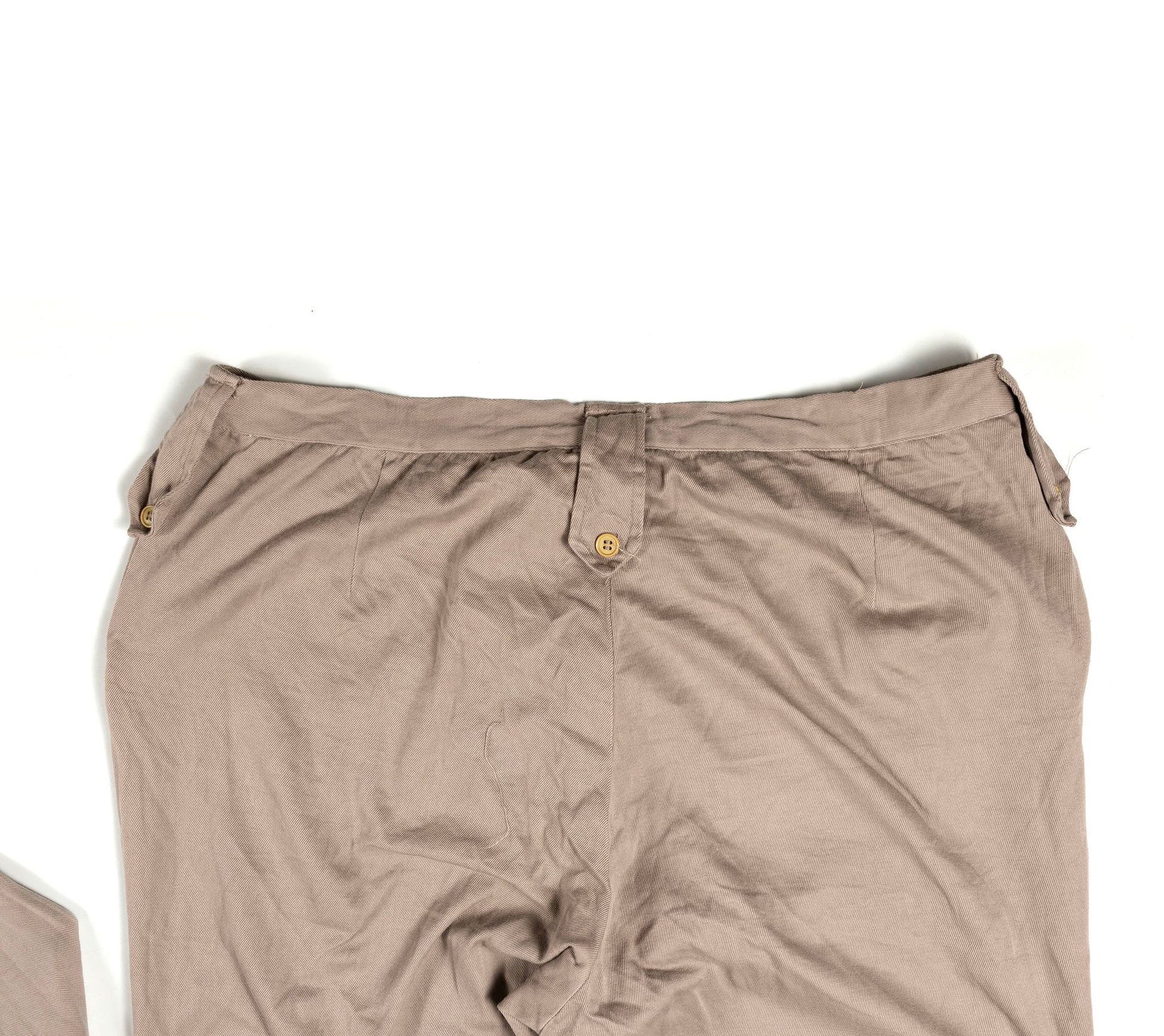 Saddam-Era Iraqi Army Uniform
Sale price
$80.00 USD
Regular price
$0.00 USD
Tax included.
Estimated delivery:

Dec 12 - Dec 16
These uniforms were produced in Romania during the 90's for Ba'athist Iraq. The style of uniform was the same as during the 80s, and continued to be used until the US invasion in 2003. After the fall of the Communist regime in Romania, the new Romanian nation was broke and cash strapped. This led them to do business with Iraq, which had been embargoed since their invasion of Kuwait. 
There are two variants available, Tan and Green.
Each uniform includes a shirt and pants.
The fit of these is different than most, so the pants will appear to be too big, however this is easily fixed with a belt. Please note that these are not up to US milspec stitching standards. Because of where and when they were made, the stitching quality is lower than most military surplus. 
Sizing on green uniforms:
| | | |
| --- | --- | --- |
|  Tag | Top | Pants |
| 52 | Medium, 46''' chest | 36'' waist, 28'' inseam |
| 54 | Large, 48'' Chest | 38'' waist 29'' inseam |
| 56 | Large, 48'' chest | 40'' waist, 28'' inseam |
| 58 | XL, 50'' chest | 44'' waist, 28'' inseam |
Sizing on tan uniforms:
| | | |
| --- | --- | --- |
| 48 | 2XS, 40'' chest | 30'' waist |
|  50 | Small, 44'' Chest | 34'' waist |
| 58 | XL 50'' chest | 40'' waist |
| 60 | XL 50'' Chest | 42'' waist |